Hearing loss becomes more common as you age. In the United States, the prevalence of hearing loss doubles with every 10-year increase in age. Other data suggests that half of all adults 75 and older have disabling hearing loss.
Reasons Why Hearing Loss Risk Increases With Age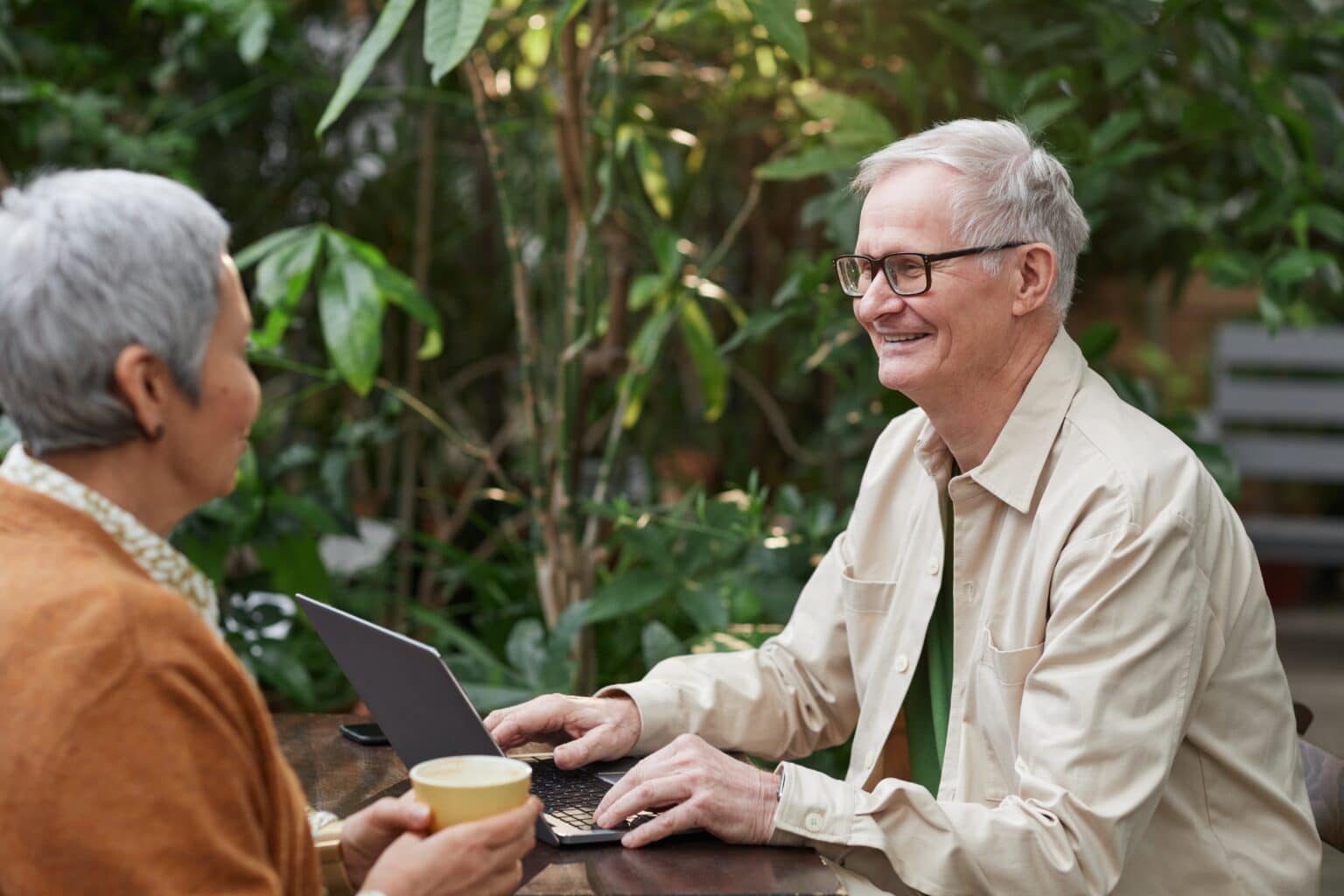 Age-related hearing loss, also known as presbycusis, is a type of sensorineural hearing loss. This is a type of hearing loss that is caused by damage to the inner ear or auditory nerve. As we get older, these areas are more likely to get damaged. This can be due solely to the natural aging process or influenced by other factors such as:
Years spent working in loud environments or having a hobby that exposes your ears to harmful sounds.
Taking certain medications that can damage the ears
Having a medical condition such as heart disease or diabetes that can affect the blood vessels in the inner ear
Family history of hearing loss
Taking Care of Your Ears
Depending on the cause, you can't always prevent age-related hearing loss. However, you can be proactive when it comes to protecting your ears and lowering your risk by doing the following:
Use hearing protection in loud environments
If you wear headphones to listen to music, keep the volume at a safe level
Eat healthy foods and stay physically active to reduce your risk of conditions that may harm your blood vessels
Signs of Age-related Hearing Loss
If you can't prevent age-related hearing loss, you can take steps to act quickly if you notice any problems. Make an appointment for a hearing test if you experience any of the following:
Tinnitus (ringing in the ears)
Trouble hearing higher-pitched noises, like birds chirping or children speaking
Difficulty following phone conversations
Struggling to hear in places with background noise or when multiple speakers are talking at once
Needing to turn up the volume on the TV or radio
Family and friends have commented on your hearing
Use Hearing Aids To Keep You Connected
If your exam reveals that you do have hearing loss, your audiologist will likely recommend hearing aids. They will work with you to find a pair that best meets your individual needs and fits your lifestyle.
Using hearing aids can make it easier to listen to your favorite song or laugh with your grandchildren when you take them out to Zesto on Franklin for ice cream. They keep you connected to what is important.
If you have additional questions about age-related hearing loss or wish to schedule an appointment with one of our experts, contact Hearing Healthcare Center today.