So Much More Than A Hearing Aid Shop
Welcome
At the Hearing Healthcare Center, we put people before everything else we do. We are an independent hearing health provider in the Evansville area, which means you know you'll receive trusted, individualized help as you begin or continue your journey to treat hearing loss.
What's New
Check Back Soon for Updates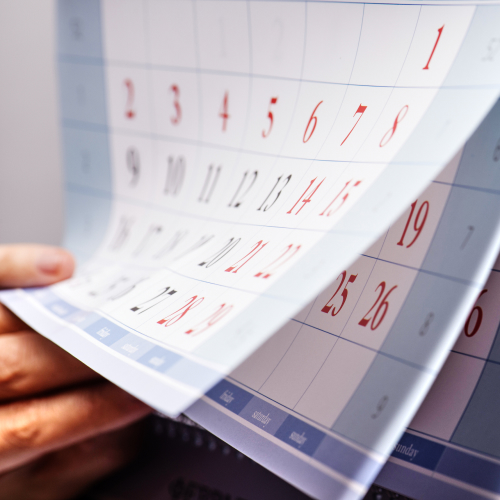 Experiencing Hearing Loss?
We understand how important it is to stay connected and communicate effectively with your loved ones. We'll work with you to create an individualized hearing loss treatment plan that works.
Need New Hearing Aids?
We offer a variety of state-of-the-art hearing technology from some of the best hearing aid creators on the market today. Learn more about how we can help increase the quality of your hearing.
Speech Communication
Those who experience hearing loss might require special communication strategies to listen and be heard. That's why we offer specialized therapy and tips to help make conversation easier for you and your loved ones.
Our Location
Mon:
8:00am-5:00pm
Tue:
8:00am-5:00pm
Wed:
8:00am-5:00pm
Thur:
8:00am-5:00pm
Fri:
8:00am-5:00pm
Walk-in hours on Wednesdays from 10:00am - 12:00pm.

Closed for lunch daily from 12:00pm-1:00pm.