Approximately 15% of U.S. adults report some trouble hearing. Knowing how to accommodate for your hearing loss with the use of hearing aids can help you continue to enjoy an active lifestyle of hiking and running at Garvin Park, swimming at the lake and more.
Hearing aids are small but technologically advanced devices with a microphone that collects noise, an amplifier that raises the volume and a speaker that transmits it directly into the ear canal. With proper care, you can enjoy an active lifestyle with the help of your hearing aids without having to change your routine. Let's discuss a couple of options for protecting your devices during exercise.
Water-Resistant Hearing Aids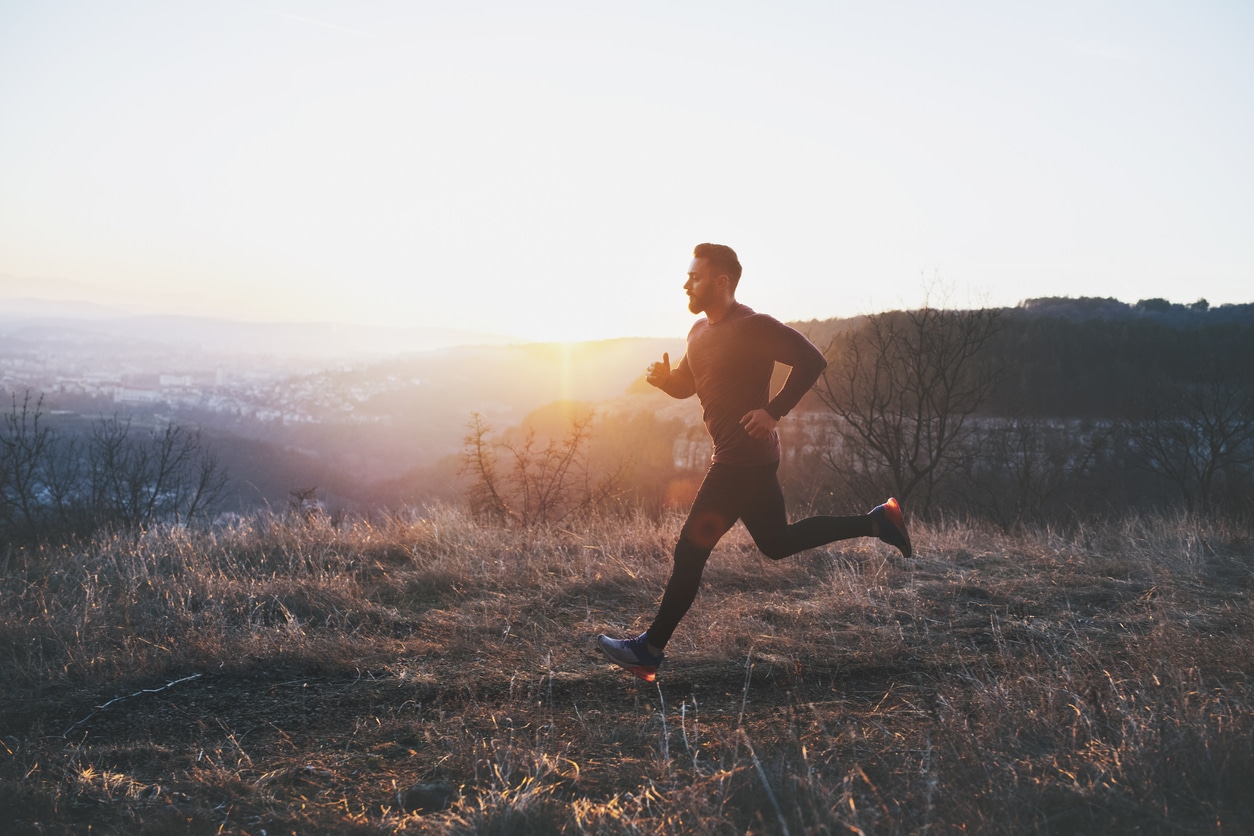 No hearing aids are waterproof, but many come with water-resistant features such as a protective coating. The devices should never be worn while swimming or showering, but the water-resistant coating will keep them safe from accidental splashing during a hike, run or kayaking adventure on the lake.
Hearing Aid Covers
Water contact isn't the only danger when living an active lifecycle. Dirt, grime, sweat and more are likely present during outdoor activities. Hearing aid covers are a great option to keep your devices safe. The covers are often made from sweatband material or water-resistant spandex and go around the outside of the device. The covers can come in subtle colors such as white, beige, brown, black or brighter shades for a little extra fun. For additional protection, consider using water-resistant hearing aids and covers simultaneously.
Protective Hearing Aid Accessories
If your active lifestyle includes camping or boating trips, you may consider a protective case and drying jar for your hearing aids. Placing your devices in the case when not in use will help keep them from harm, and the drying jars are perfect in the event of accidental water contact.
Following these tips for hearing aid protection will allow you to continue enjoying the many benefits they provide, including but not limited to the following:
Clearer communication
Increased awareness of your surroundings
Better balance
Contact Hearing Healthcare Center today for more tips on accommodating your hearing loss.