If you have hearing loss, any remaining hearing you have without aids is referred to as residual hearing. While your hearing loss may progress over time, protecting your residual hearing will help prevent unnecessary loss.
In 2019, 7.1% of adults aged 45 and over used a hearing aid. The technologically advanced devices have a microphone that receives sound, an amplifier that increases the sound's volume and a speaker which transmits the sound directly into your ear canal. It is crucial to protect your residual hearing because the devices can only amplify sound to accommodate hearing loss. They cannot cure it altogether.
Protecting your hearing will help ensure your devices have enough residual hearing to work with. Let's examine a couple of protective measures you can take to keep your ears happy and healthy.
Reduce Loud Noise Exposure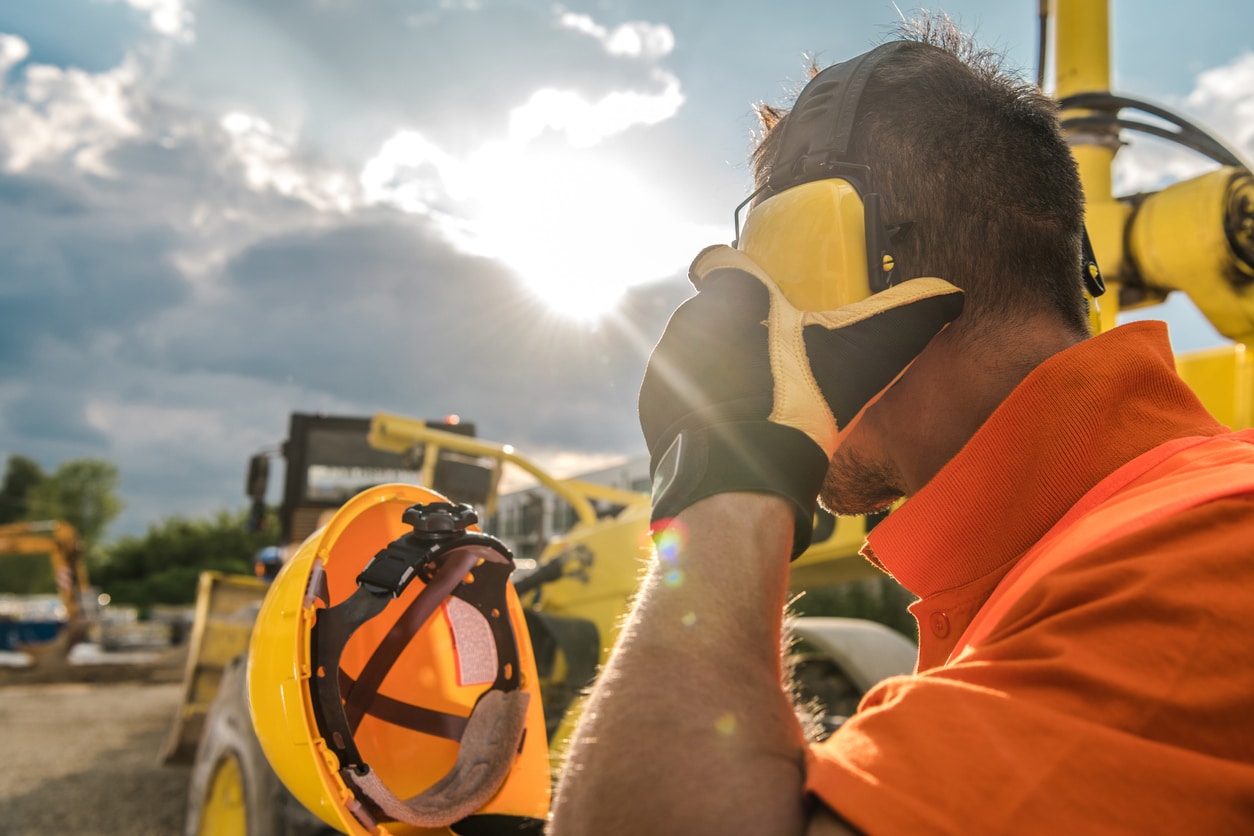 Loud noise exposure can result in temporary or permanent hearing loss. The Centers for Disease Control define the threshold for hearing loss as occurring when the ears are subjected to any noise above 70 decibels for a prolonged period or any noise above 120 decibels immediately.
Exposure to loud noise can come from many sources, including but not limited to:
Traffic
Personal audio devices
Concerts
Construction
Reducing your exposure to high-decibel noises as much as possible will help prevent damage to your residual hearing. If you plan on being in a high-decibel environment, such as a concert at the Ford Center, consider wearing earplugs to dampen the sound's effect on your ears.
Wear Hearing Aids
Wearing your hearing aids will help you identify and understand speech sounds, reduce irrelevant background noise and manage tinnitus symptoms, but they can also help prevent further hearing deterioration.
Similar to how exercise strengthens and maintains the muscles in your body, wearing hearing aids helps stimulate your auditory nerve. A study on auditory deprivation in children found that lack of stimulation of the auditory center can lead to "weakening or loss of the ability to process auditory information in the central auditory system."
Hearing aids will help keep your brain stimulated and protect against further hearing loss.
For more tips on hearing protection, contact Hearing Healthcare Center to make an appointment with one of our trusted audiologists.