Have you ever noticed that you can hear better in some areas than others? When we think about challenging environments for those with hearing loss, the first places that tend to come to mind are those prone to high noise levels. This could be restaurants, amusement parks, busy coffee shops and more. A lesser thought of environment where your hearing might be challenged is actually your own home.
How your home is designed and furnished can affect your ability to hear. This phenomenon does not only affect those with hearing loss but also those without.
Let's look at some reasons your home's acoustics might be affecting your hearing and how you can improve them.
Echoes May Make It Harder To Hear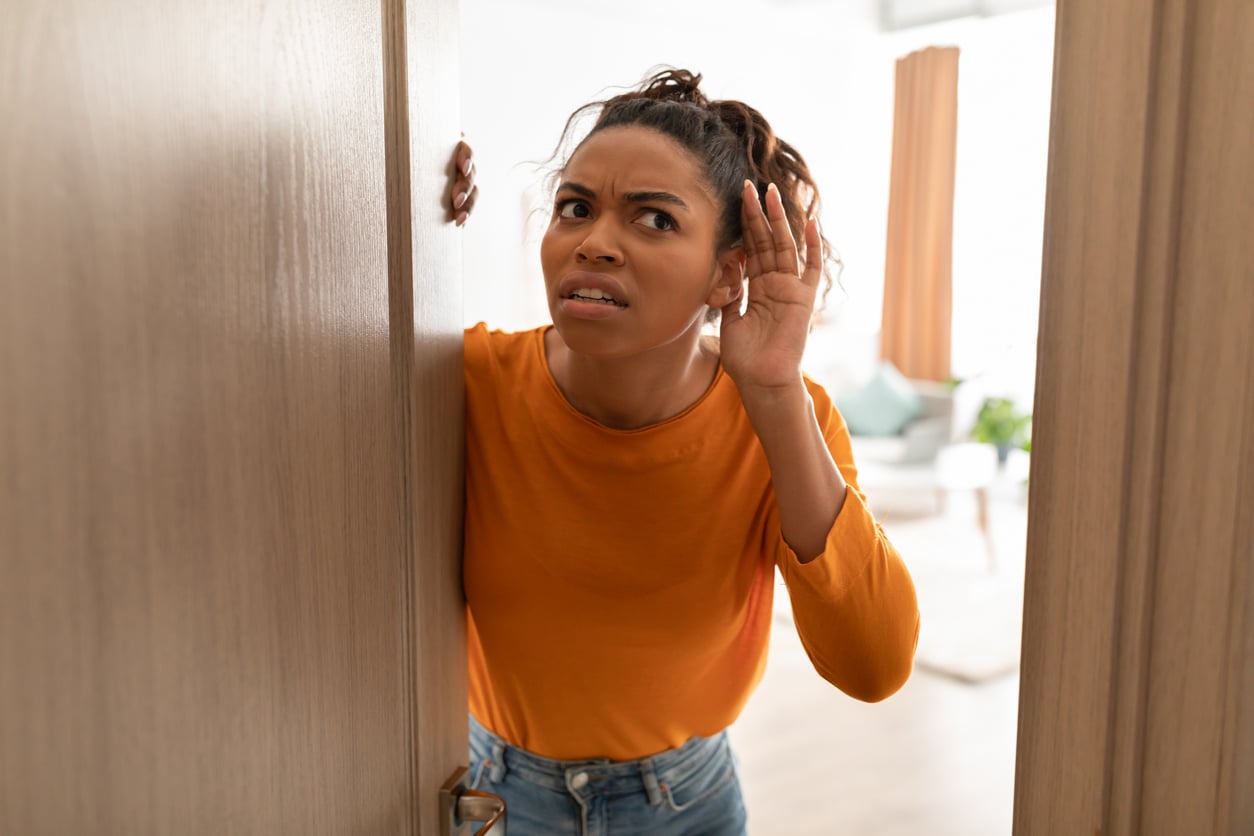 Echoes can distort speech in such a way as to make it unclear. Your ears are trained to hear a certain way, and echoes depart from the norm. Houses prone to echoing may make it harder to understand your loved ones clearly. A couple of things that contribute to the formation of an echo include:
Space. Open spaces feed echoes. When you speak, your words bounce around the large room and become distorted. This will make them more challenging to understand.
Hard surfaces. Sound is more able to bounce off hard surfaces such as hardwood floors, tables and windows. Excessive hard surfaces can have a similar effect on echoes as open spaces.
Luckily, there are ways to make your home a little more hearing-friendly.
How To Manage the Echo for Better Acoustics
Modern trends of open spaces, no curtains, hardwood floors and other minimalist design principles are beautiful but not very pleasing to the ears. Approximately 15% of U.S. adults report some trouble hearing. Adjusting the acoustics of your home is one way you can accommodate for hearing loss.
Try following these tips for a more hearing-friendly home:
Embrace soft surfaces. Hardwood floors and oversized windows are nice additions to a home, but adding a few soft surfaces can help decrease the echo and make hearing a little easier. Try adding gauzy curtains or area rugs to increase the amount of soft surfaces.
Know which rooms are hearing-friendly. Sometimes choosing the best conversation spot is all you need to do to improve communication. Try not to have important conversations in areas with many hard surfaces, such as kitchens and bathrooms. Talking in the living room or bedrooms may better facilitate communication.
To start your hearing treatment journey, contact Hearing Healthcare Center today to make an appointment with one of our trusted audiologists.