In 2019, 7.1% of adults aged 45 and over used a hearing aid, and that number will only grow. That's because hearing aids are a game-changer for anyone with hearing loss.
They make it easier to follow along during work presentations, make small talk with the barista at Penny Lane Coffeehouse and connect with your grandchildren during family get-togethers.
If you have hearing aids, it's important to know how to take care of them to keep them working well for as long as possible. One essential element of that is hearing aid storage.
Let's go over why proper hearing aid storage is so important, as well as some of the best and worst options for where to keep your device.
Why Proper Hearing Aid Storage is Important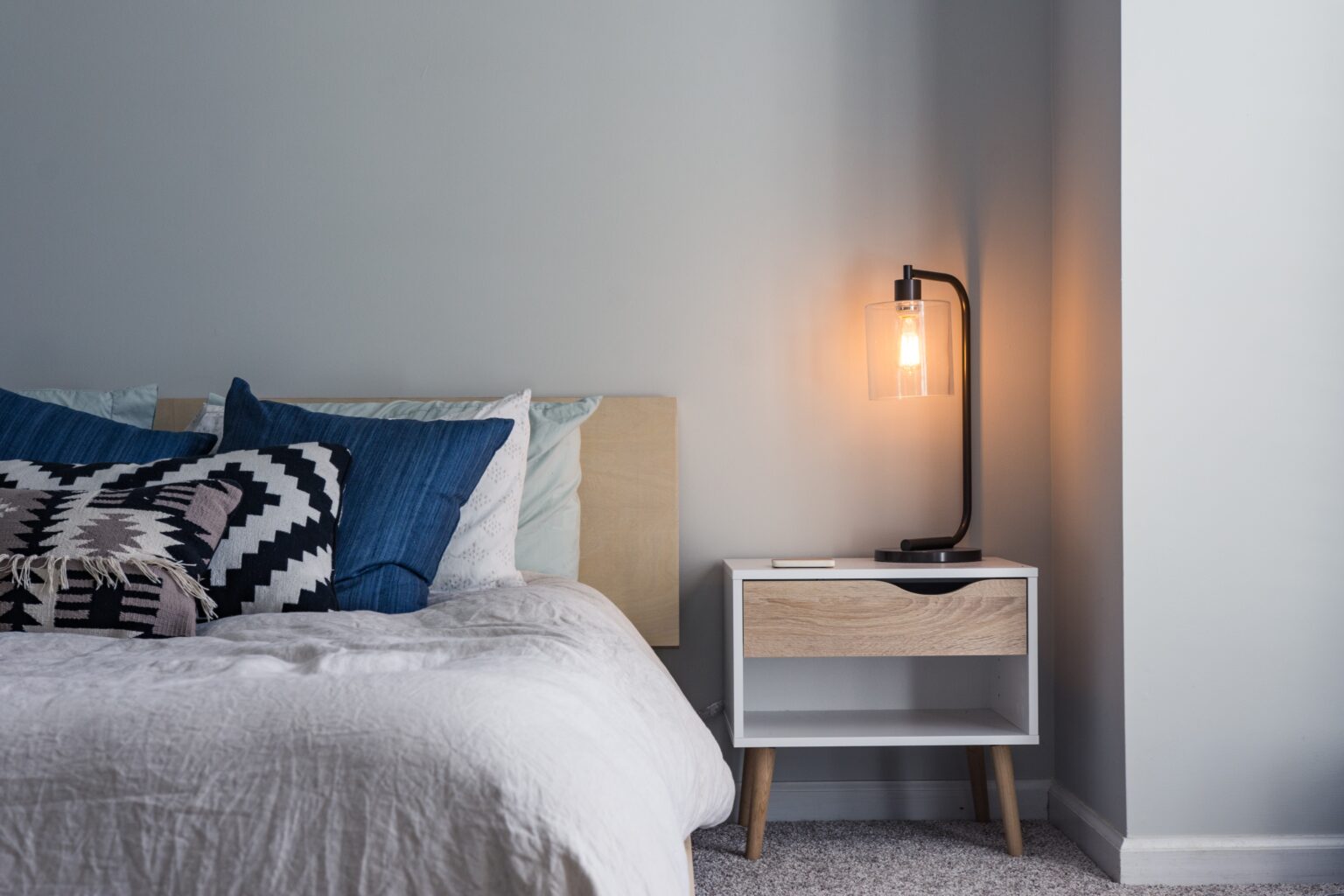 There are several reasons it's essential to pick a good storage spot for your hearing aids, including:
Keeping them safe. If your hearing aids get damaged, they won't work properly, and you'll have to pay to repair or replace them. Making sure that you keep them somewhere cool and dry, away from harmful temperatures, moisture and direct sunlight, helps to ensure they stay working well for a long time.
Establishing a routine. Hearing aids are tiny and, therefore, easy to misplace. It's quite common for people to take them out and forget where they put them. To avoid the stress of frantically searching for your hearing aids before work in the morning, keep them in the same location every night before you go to bed.
Keeping them out of reach. If you have pets or small children that live with you or even visit your house, you want to make sure that your hearing aids are kept somewhere they could never reach them and become a choking hazard.
Best and Worst Hearing Aid Storage Options
Best places to store hearing aids: Nightstands, sock drawers, jewelry boxes, dressers, desk drawers, charging stations (if you use rechargeable hearing aids), or a hearing aid drying box.
Worst places to store hearing aids: Refrigerator or freezer (this does NOT prolong battery life and will damage your device), bathroom (too much moisture), in direct sunlight (may damage the heat-sensitive parts of your hearing aids.)
For more information on caring for your hearing aids or to schedule an appointment, contact Hearing Healthcare Center today.