Whether you enjoy swimming laps at the Tri-State Athletic Club or lounging beside your home pool in the summer sun, you want to make sure your hearing aids are protected.
Moisture Can Damage Hearing Aids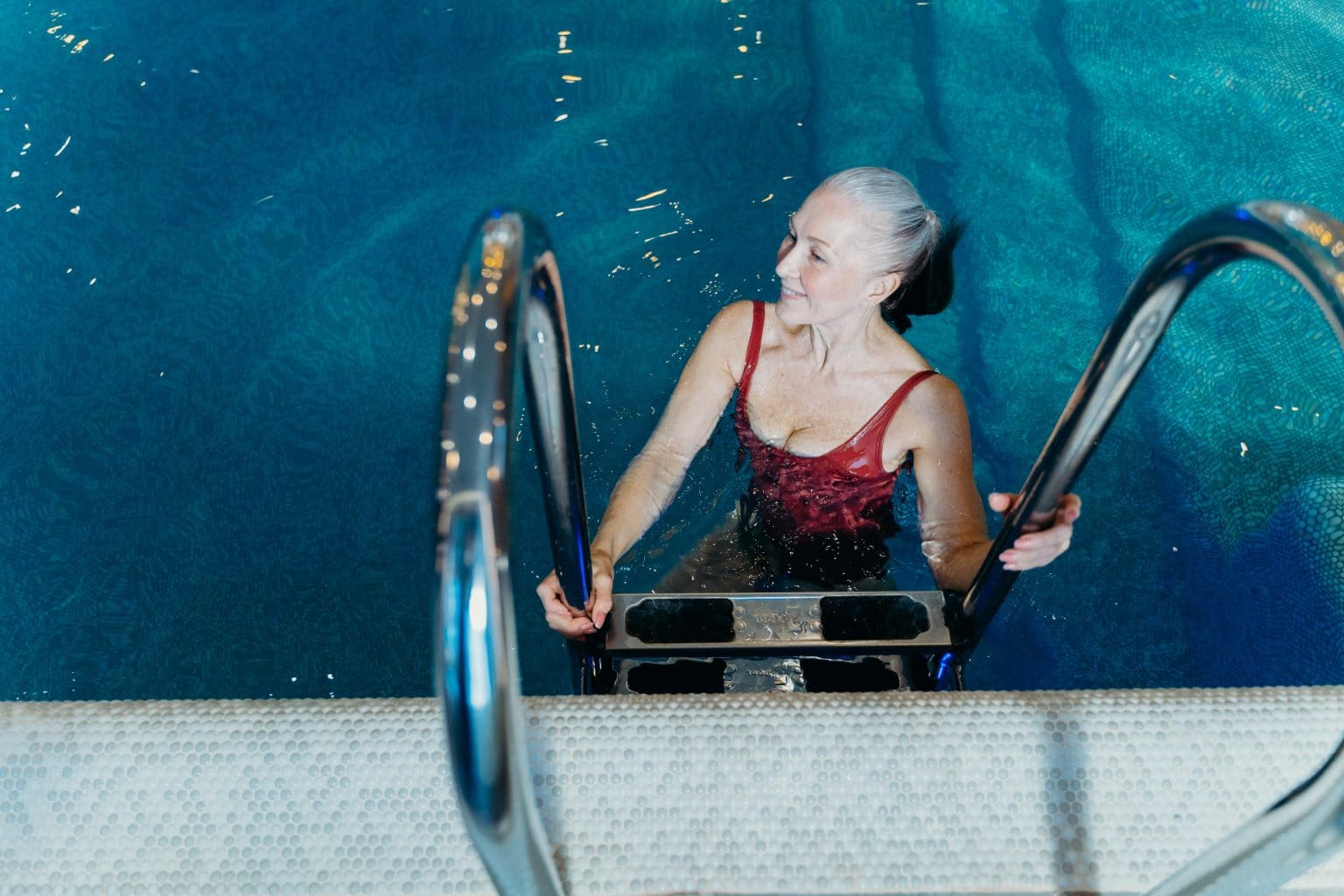 Like all electronics, hearing aids don't do well when exposed to water or other moisture. If you're going to be spending a lot of time in the pool, at the beach or even just in hot, humid environments, keeping your hearing aids dry is essential to making sure they continue to function.
Ways to Keep Your Hearing Aids Safe
Take them out before getting in the pool. While this advice is the most obvious, it's also the most essential. To avoid any kind of water damage, make sure to take your hearing aids out before going for a swim. It's important that you put them in their case and away from the water as opposed to leaving them on a towel or somewhere else where they could accidentally get wet or damaged.
Use protective hearing aid accessories. Hearing aid sleeves are water-resistant and can protect your hearing aids from moisture, dirt and other debris. Though if your hearing aid gets completely submerged, they may be able to mitigate damage, but not prevent it entirely. Hearing aid cords can be clipped to your shirt or jacket and prevent your device from falling into the water if you're just dipping your feet in the pool.
Invest in a drying box. These use heat and air to remove excess moisture from your device that collects throughout the day. Not only do they work well for nightly storage, but they can also be used to dry out your hearing aids in case you forget to take them out when getting into the water.
Consider Waterproof Hearing Aids
The best hearing loss treatment is the one that fits best with your lifestyle. If you spend a lot of your time in the water or you've had previous incidences of getting your hearing aids wet, ask your audiologist about waterproof hearing aids. They allow you to swim or play water sports without needing to remove your device.
If you would like additional information or wish to make an appointment with one of our specialists, contact Hearing Healthcare Center today.