If you've taken the initiative to schedule a hearing test, congratulations! You're one step closer to healthier hearing. You may be wondering what you can do to prepare for this test, and we review some tips for this below.
Review Your Medical History & Medications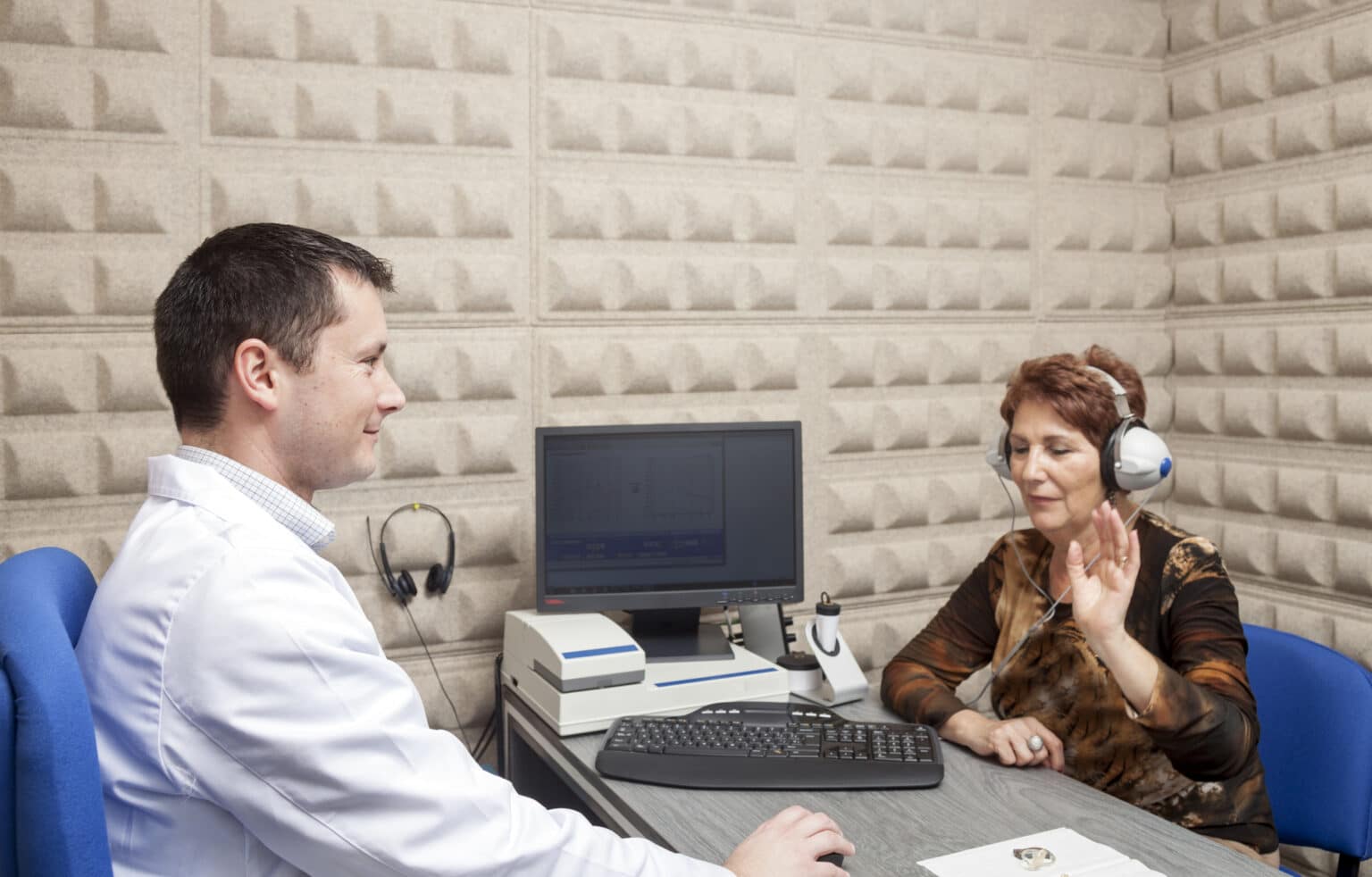 Hearing tests are comprehensive. Not only will your hearing be tested, but your medical history will be thoroughly reviewed so that your audiologist can diagnose or rule out certain causes of your hearing loss. Be sure to review your medical history, including:
Minor and major surgeries you've undergone.
History of illness or disease.
Medical devices you use.
Medications you've taken or are taking.
Medication interactions and allergies.
This way, you'll be prepared to share this information with your audiologist.
List Your Symptoms & When They Occur
Everyone's hearing loss is different. Having a list of when you experience symptoms and what they are can help your audiologist create a treatment plan that will be most effective for you. Consider the following:
Do you turn up the TV louder than others prefer?
Do you have trouble following conversations in the presence of background noise?
Do you feel fatigued after lengthy conversations?
Do you have trouble talking on the phone?
Do you have a hard time hearing the voices of women and children?
Do you feel like you lose focus during conference meetings?
Note instances like these when you have most trouble hearing to share with your audiologist.
Ask Someone to Attend with You
Bring a loved one or trusted friend with you to your appointment. There are several benefits to this, including:
Having moral support when you might receive tough or life-changing news.
Having an extra set of ears when your audiologist is covering important information.
You may think you don't need the extra support, but you'll appreciate in when you have it.
Be Ready for the Results
Many medical tests take days or weeks to get the results back, but hearing loss tests are instant. So you'll be diagnosed right away if you do have hearing loss. Fortunately, your audiologist will also be able to tell you what your results mean and prescribe treatment right away as well. Be prepared for the possibility that you have hearing loss and will need treatment.
For more information on treatment options, such as communication counseling, or to schedule an appointment, call Hearing Healthcare Center today.