Many people find riding motorcycles to be an exhilarating and fulfilling hobby. If you are an avid rider, you probably know all about the importance of proper safety precautions and are equipped with protective gear like helmets and vests from Evansville Super Bike Shop.
However, what gets talked about less is the importance of protecting yourself from noise-induced hearing loss while riding motorcycles.
Loud Noise Exposure is a Leading Cause of Hearing Loss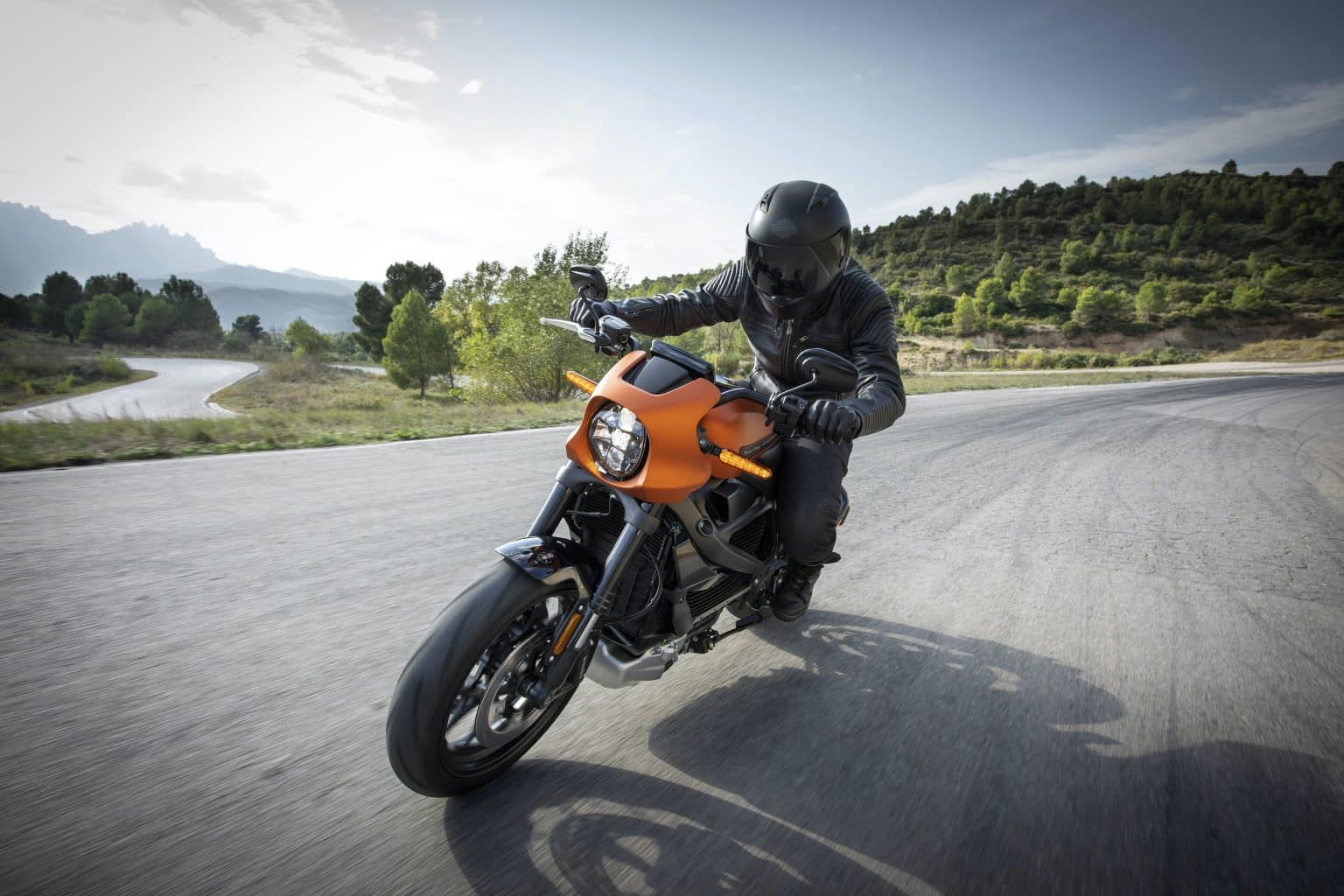 Noise-induced hearing loss happens when excessive sound damages the hair cells of your inner ear. These cells play an integral role in the hearing process. This damage can occur from a one-time exposure to a very loud sound (such as an explosion) or prolonged, repeated exposure to sound over 85 dB.
Exposure to loud noise is one of the leading causes of hearing loss. According to the Centers for Disease Control and Prevention (CDC), "an estimated 12.5% of children and adolescents aged 6–19 years (approximately 5.2 million) and 17% of adults aged 20–69 years (approximately 26 million) have suffered permanent damage to their hearing from excessive exposure to noise."
Motorcycles and Wind Noise
Motorcycles have gotten quieter due to improvements in technology but can reach volumes around 95-100 dB. However, the real danger to your hearing actually comes from wind noise. Research has shown that "wind noise around the helmet can reach about 90 dB(A) at 60 km/h and increase with speed, reaching 110 dB(A) at 160 km/h."
Wear Hearing Protection While Riding Motorcycles
Because the risk of hearing loss is clear, it's essential to wear proper hearing protection when riding your motorcycle. Options like earplugs or custom earmolds help to block out wind noise and reduce your risk of developing hearing loss. You want to use earplugs that reduce volume by 26-33 dB. You can opt for foam earplugs that can be easily found at most Indiana pharmacies or speak with a hearing specialist about custom options.
While some riders worry that using hearing protection might make it harder to hear important sounds on the road, the opposite is actually true. Because earplugs reduce wind noise, you'll be able to hear the sounds from oncoming traffic or sirens from an emergency vehicle sooner.
To learn more about your hearing protection options or to schedule an appointment for a hearing test, call the experts at Hearing Healthcare Center today.