Essential Daily Habits for Those Who Wear Hearing Aids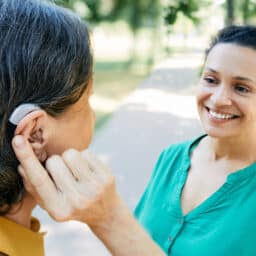 When you first get hearing aids, it can be a bit of an adjustment. By practicing the following daily tips, you can help make the transition easier and maximize your hearing ability in any environment. Wear Your Hearing Aids Consistently The easiest way to get used to wearing hearing aids is to, well, wear them!…
Why Does Hearing Loss Come With Age?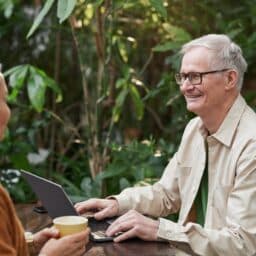 Hearing loss becomes more common as you age. In the United States, the prevalence of hearing loss doubles with every 10-year increase in age. Other data suggests that half of all adults 75 and older have disabling hearing loss. Reasons Why Hearing Loss Risk Increases With Age Age-related hearing loss, also known as presbycusis, is…
Understanding Sounds: How Do Decibels and Frequencies Impact Hearing?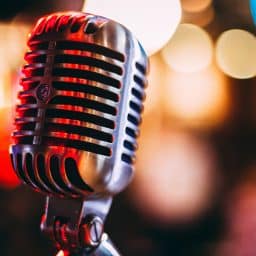 Though you are probably familiar with the terms decibel and frequency when it comes to describing sound, you may not know exactly what they measure. Defining Decibels and Frequencies Frequency: Measures the number of sound vibrations in one second in hertz (Hz) Decibel (dB): A way of describing amplitude or measuring a sound's forcefulness. In…
What Tests Are Available for Hearing Loss?
According to a study published in The American Journal of Public Health in 2016, "An estimated 25.4 million, 10.7 million, 1.8 million, and 0.4 million US residents aged 12 years or older, respectively, have mild, moderate, severe, and profound better-ear hearing loss." In other words, hearing loss is extremely common across all age groups. In…
What Happens at a Follow-up Audiology Appointment?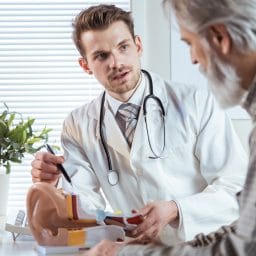 Your initial hearing aid fitting appointment is an essential step in your hearing loss journey. However, your treatment doesn't end there. The National Institutes of Health (NIH) recommends that you have a follow-up appointment 6 to 12 weeks after your initial hearing aid fitting. Why Is a Follow-up Appointment Important? You and your audiologist will…
How to Protect Your Hearing Aids While Swimming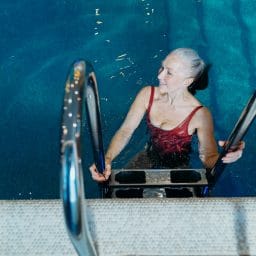 Whether you enjoy swimming laps at the Tri-State Athletic Club or lounging beside your home pool in the summer sun, you want to make sure your hearing aids are protected. Moisture Can Damage Hearing Aids Like all electronics, hearing aids don't do well when exposed to water or other moisture. If you're going to be…
Spoiler: Some might call this a political post. But, I promise this is not a rant. It's a concern I'd like to share. While speaking with a very dear friend of mine, the topic of socialized medicine came up. She is very much in favor of such a method of distribution for health care. She…
What are the Symptoms of Hearing Loss?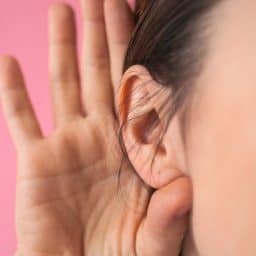 While there are several symptoms listed here, an individual with hearing loss may not experience all of these symptoms. Please use this as a guide or a tool to start a conversation about hearing loss with your family, an audiologist, or your primary care physician. You can't tell what direction a sound is coming from. Voices or…
This page will give you a basic overview of the anatomy of the human ear and how it works to receive sound.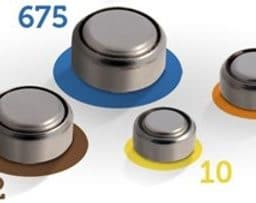 We have hearing aid batteries in stock, ready for sale to our clients. We offer sizes 10, 13, 312, and 675. Our premium batteries are extremely reliable, have anti-corrosion properties, and a long shelf life. Plus, we offer a Battery Club card for loyal shoppers. Buy five (5) cards of batteries and receive one (1) card FREE! Recycle! Let's work…